Abolition of EEG levy: Households with electric heaters should act
Read your meter now and save money
On 1 July 2022, the Renewable Energy Sources Act (EEG) levy will cease to apply. This will reduce the electricity price by 4.43 cents per kilowatt hour gross. Anyone who uses an electric heating system should read and report their meter reading now. This is because energy suppliers must take the corresponding amount into account and pass it on to households with the annual bill.
The Renewable Energy Sources Act: A review of the EEG levy
The EEG levy, also known as the "green electricity levy", was introduced as early as 2000 by Schröder's government, as part of the Renewable Energy Sources Act. The Renewable Energy Sources Act (EEG) regulates the promotion and financing of the expansion of renewable energies, such as solar, wind, biomass and hydropower plants. When it was introduced, the EEG levy was 0.19 cents (gross) per kilowatt hour of electricity, which was billed directly by the energy supplier.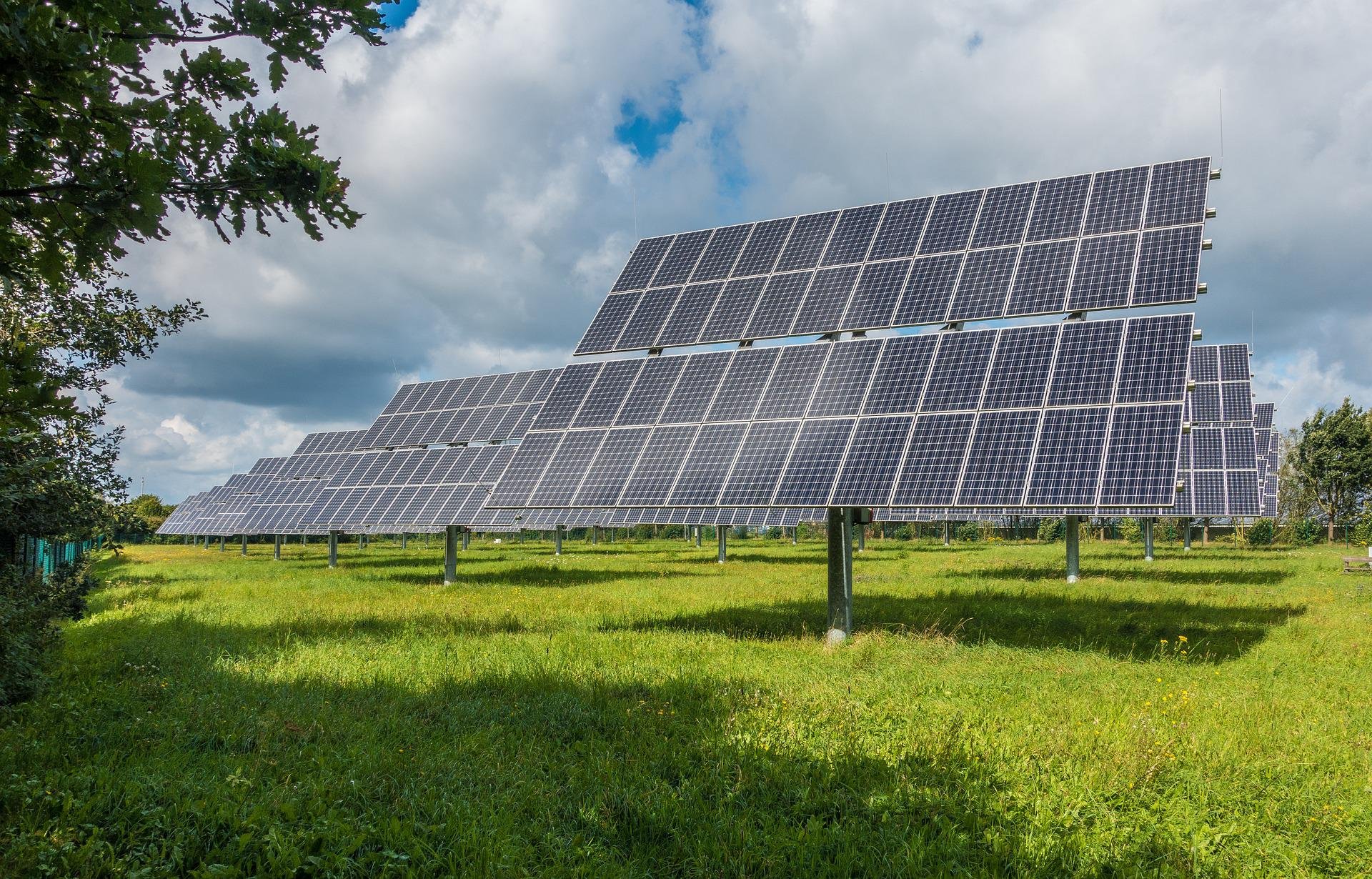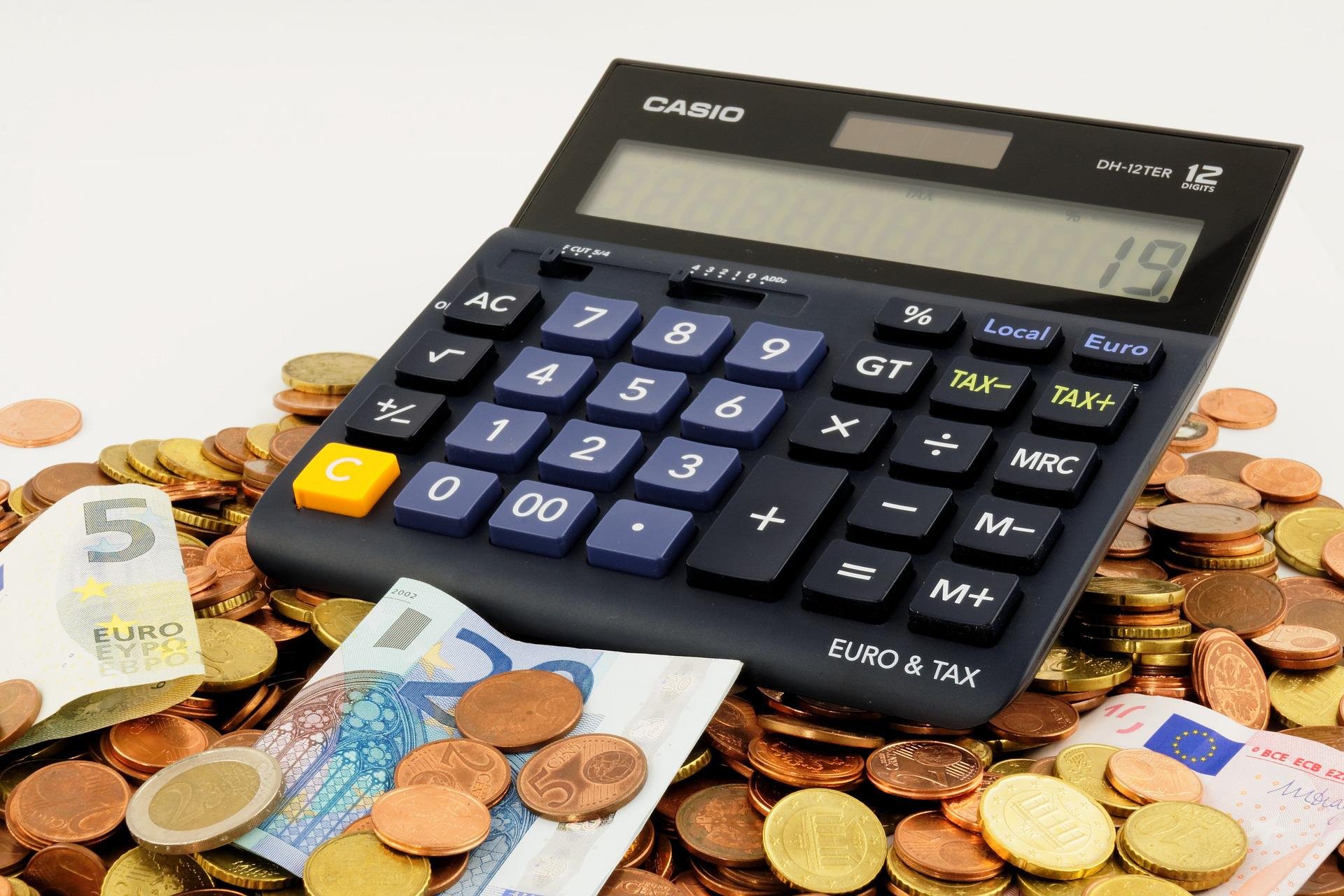 Consumers to be relieved by the abolition of the EEG levy
After the recent rapid rise in electricity prices and Germany's inglorious title as "electricity price world champion", the abolition of the EEG levy is now intended to help relieve the burden on consumers. The levy, which has now risen to 4.43 cents (gross) per kilowatt hour of electricity, will be abolished completely on 1 July 2022. The energy suppliers are obliged to pass on the reduction in full to the end consumers. At the same time, they are not allowed to change the energy price per kilowatt hour on this date. This is prescribed by the law on "reducing the cost burden of the EEG surcharge and passing on this reduction to end consumers".
Households in which electric heating systems (e.g. electric underfloor heating, infrared heating panels or outdoor heating) are used should read the intermediate meter reading on 01.07.2022 and inform their electricity provider. This is because unlike households with household electricity, where electricity consumption is distributed very evenly over the year, an electric heating system consumes significantly more electricity during the heating period. If there is no interim reading, the meter reading is estimated by the energy supplier in the annual bill. There is then a risk that a significant portion of the electricity consumed during the heating period will still be billed at the old price, i.e. with the EEG levy. 

No duty to inform for energy suppliers
However, electricity suppliers do not have to inform their customers separately about the abolition of the EEG levy and the new prices. There is also no special right of termination, as is usually the case with price increases.
We therefore strongly advise you to carry out an interim meter reading and report the meter reading to the energy supplier, otherwise you could miss out on hard cash.
Read the electricity meter
Report the reading to the energy supplier
Benefit from the low electricity price without the EEG surcharge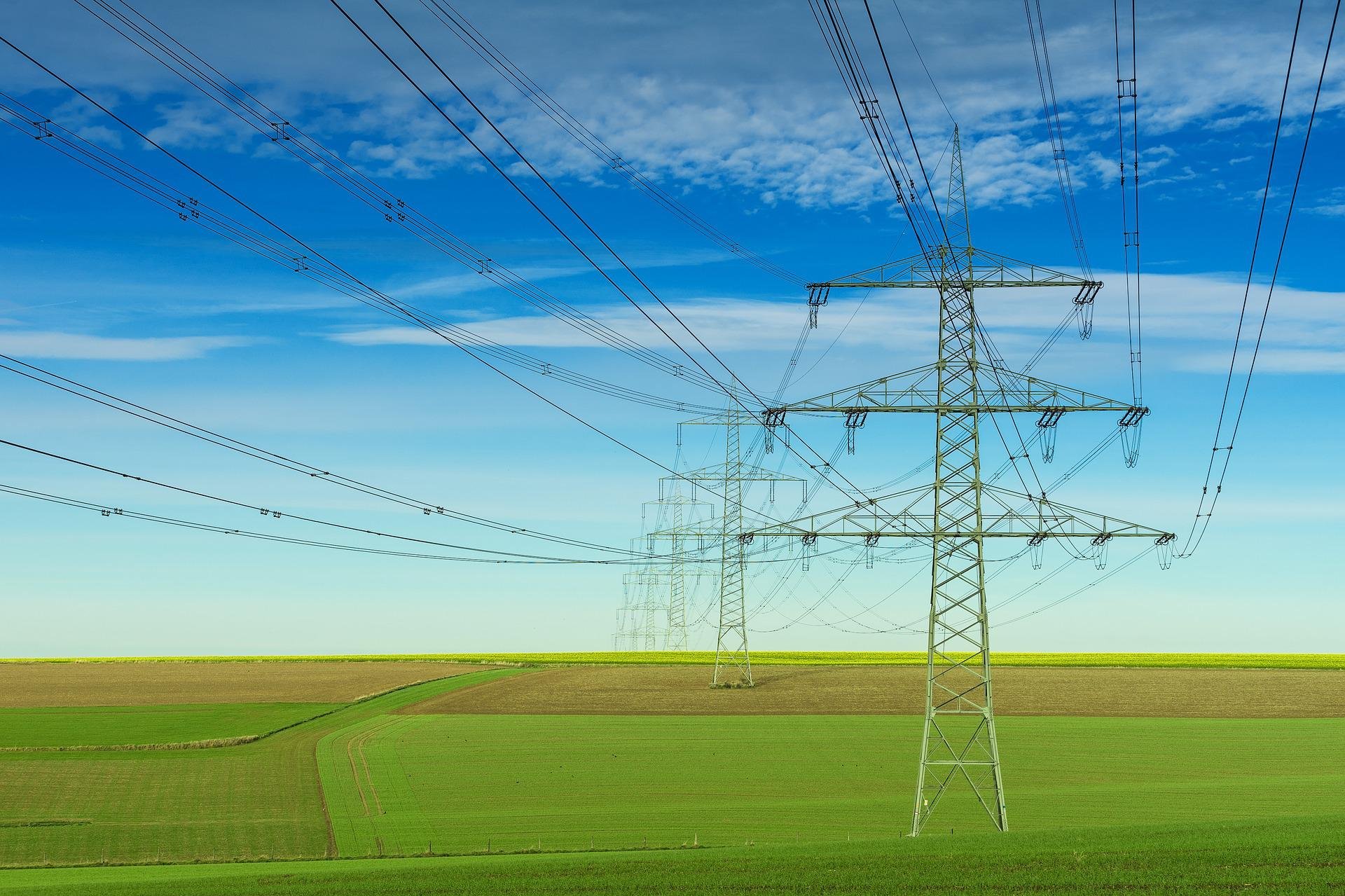 x
Please sign in to write a comment.